FOUND FESTIVAL 2022 LINE UP

Amiskwaciwâskahikan / Edmonton
June 18, 2022 – Common Grounds Arts Society is excited to announce the lineup for Found Festival 2022. This four-day long event will celebrate the work of local and national artists through live, in-person, and digital performances that respond to place and space in the heart of Old Strathcona and beyond.

We're proud to share some of the most exciting new works in Western Canada that challenge and bask in the boundaries of audience-artist relationships. The 2022 Found Festival line up is about finding space, finding connection, and finding you as part of the art.

For over ten years, Found Festival has always worked towards new ways to cherish Edmonton's physical landscape. But we cannot truly celebrate the lands we work in as artists and producers without first recognizing the pain that has existed and continue to exists here. To start our second decade of Found Festival, we will be donating 5% of all ticket sales and donations made to Common Ground Arts Society during the Festival dates (July 7-10) to the Indian Residential Schools Survivors' Society.
TICKETS FOR FOUND FESTIVAL 2022
GO ON SALE THURSDAY, JUNE 23.
---
2022 Found Festival Line Up
Return of the Found Grounds, Music Series, and Poetry Showcase
The Found Poetry Showcase will be back in a brand new location curated by Some Sum! Stay tuned for more details.

Next, the Found Grounds patio and Music Series are back for four days of local music, installation, and of course the beer gardens provided by our amazing friends at the Fringe Grounds Café. Stay tuned for our 2022 Music Series lineup curated by Mustafa Rafiq with Sound & Music Coordinator Stemchamp.

You can find the Found Grounds in the alley behind the Backstage Theatre at the ATB Financial Arts Barns by the Strathcona High Level Streetcar stop on Gateway Boulevard.

PLUS: This year at the Grounds, check out projection installation BASK by Mackenzie Bedford.

BASK is a durational projection mapping installation featuring different visual perspectives of queerness. Atmospheric visuals create a stage where audience members are invited to step inside, play, and bask in their own intersecting identities of queerness.
In collaboration with Andrew Cormier, Freakmeats, and Sophie May Healey.
Click here for more from Mackenzie Bedford.
---
Big Feelings, Small World by Skye Grinde
Found Minis in Unexpected Places – Find them all in Old Strathcona this July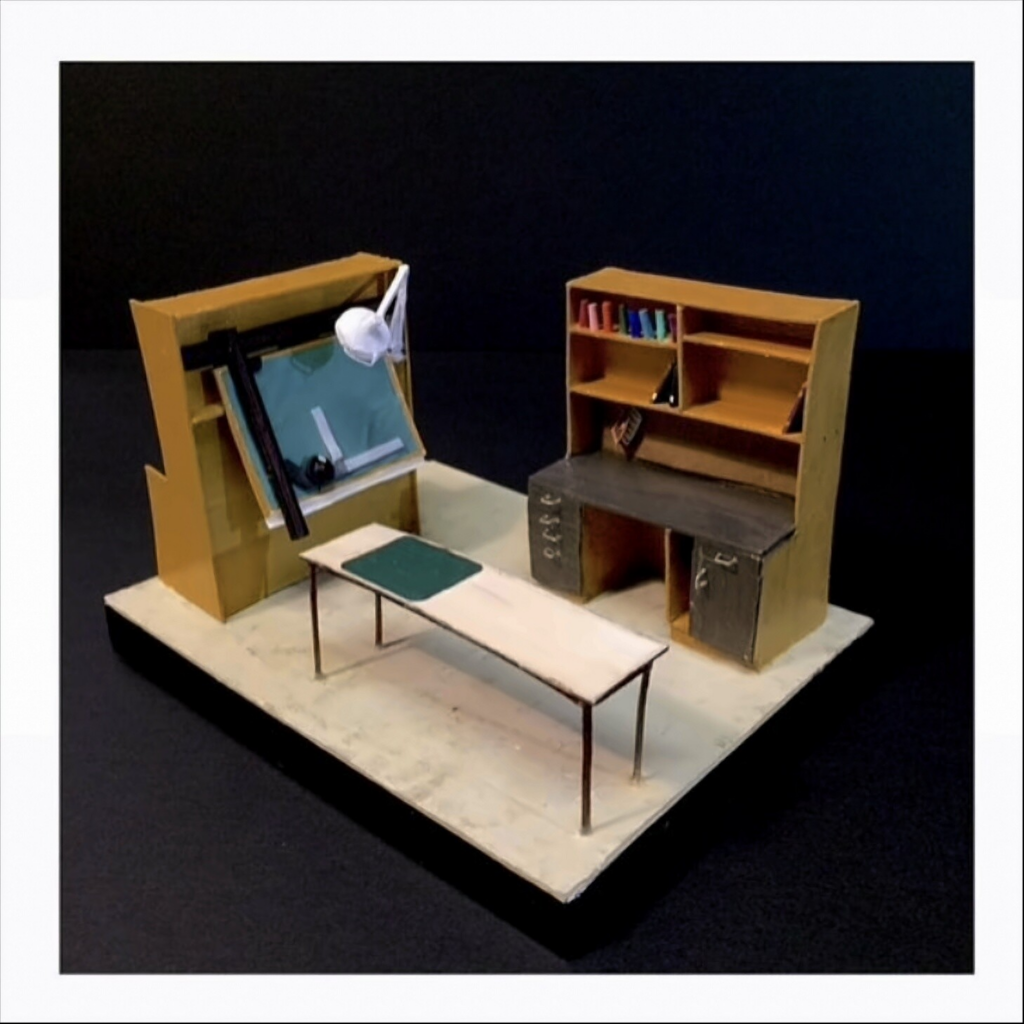 Designer and model-builder Skye Grinde presents three tiny moments – stories, fragments, memories – built to scale and placed in familiar spaces throughout Old Strathcona. Find all three and listen to their corresponding audio piece during the Festival.
Stay tuned for instructions on how to find Big Feelings, Small World!
---
Civil Blood by Thou Art Here Theatre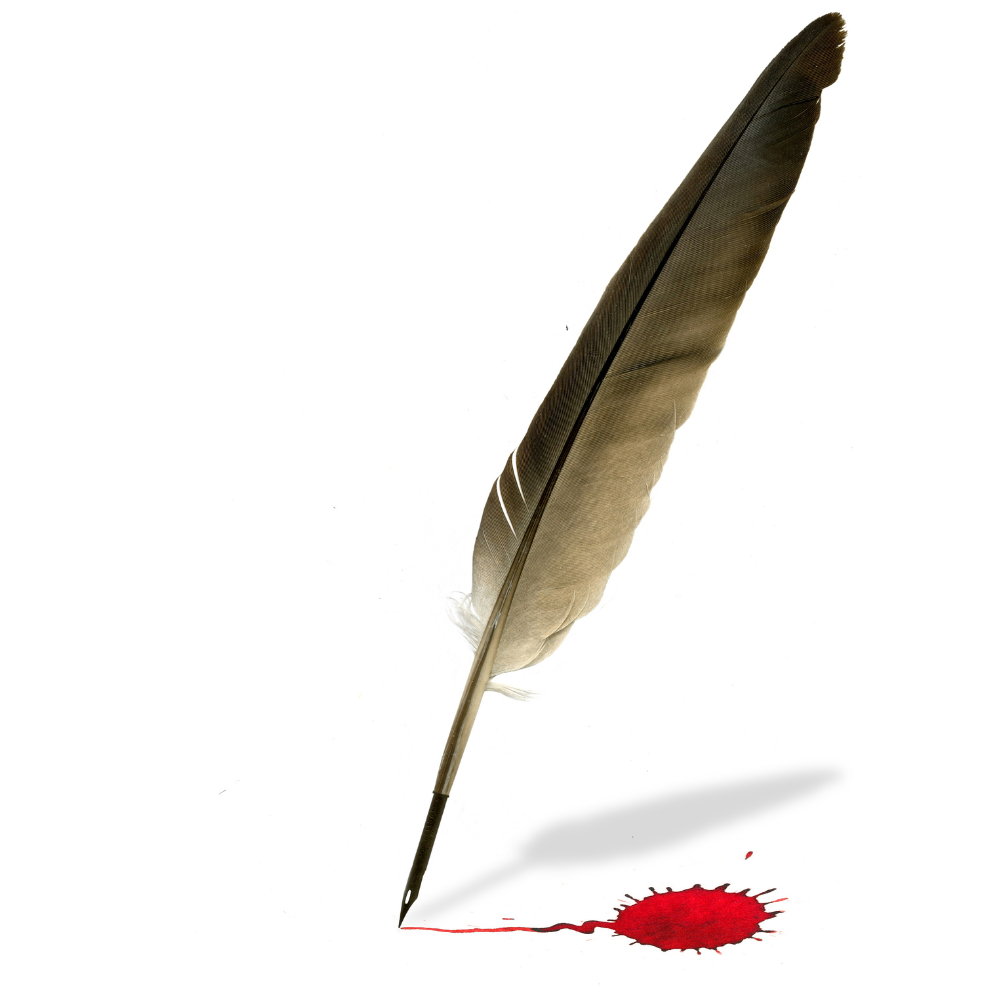 Tensions are high. The fur trade is collapsing, settlers are encroaching into the territories of the First Nations, and the newly founded Canadian government is attempting to define itself through law and order. Tribes are suffering from scarcity of food, destroyed hunting grounds, starvation, and the ever-burdensome whiskey.

Civil Blood: A Treaty Story explores the complex tensions between First Nations and the European Settlers at the end of the fur trade. Among tension and treaties, two star-crossed lovers, two young people: a Nehiyaw huntress and a French scholar discover a passion for one another. Through the mounting unrest that surrounds them, they seek their own bountiful unity.

Josh Languedoc weaves the texts of Romeo and Juliet, Treaty #6, and his own learnings of traditional stories into a reimagined contemporary tale. We invite the audience to see the present truth by discovering our collective past.

This special process showing invites audiences to experience a segment of the story of Civil Blood in conversation with its creative team.

Learn more about Civil Blood.
---
003_playback by Caroline MacCaull (Chimerik 似不像)
Venue: Online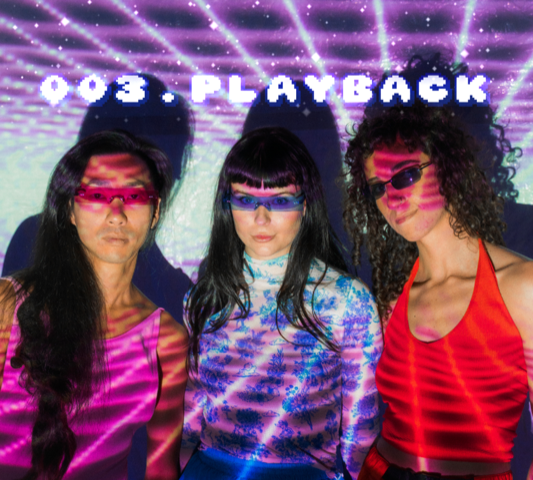 Centered around technology, looping and real-time manipulation, 003_playback is a participatory, movement exploration presented through a web-coded, live-streaming platform. Throughout the work, audience members vote to decide the sound, lighting and how the movement will be altered each round. The performers then respond to these real-time choices made by the online participants, via visual playback.

Drawing from video games and simulation theory, this interactive piece explores the many potential timelines we constantly navigate between and how each decision can have a ripple effect, constantly shifting the current reality. Framed as performance-as-research, 003_playback investigates how surveillance, control, and agency actively play with our human experience.

003_playback Cast & Creative Team:
Caroline MacCaull – Creator, Performer
Sammy Chien – Creative Collaborator, New Media Sound Artist, Movement Collaborator, Performer
Tamar Tabori – Movement Collaborator, Performer
Danielle Mackenzie Long – New Media Operator, Creative Assistant
Kayleigh Sandomirsky – Chimerik Producer, Stage Manager
Steven Kobza – Interactive Web-based Computer Programmer
P Megan Andrews – Embodied Movement Research Mentor
Julianne Chapple – Outside Eye, Advisor

Past Creative Contributors:
Howard Dai, Brett Palaschuk, Wladimiro A. Woyno R.
Click to get to know the collective.
---
Dig by Breanna Barrington
Venue: Backstage Theatre Alley near the Found Grounds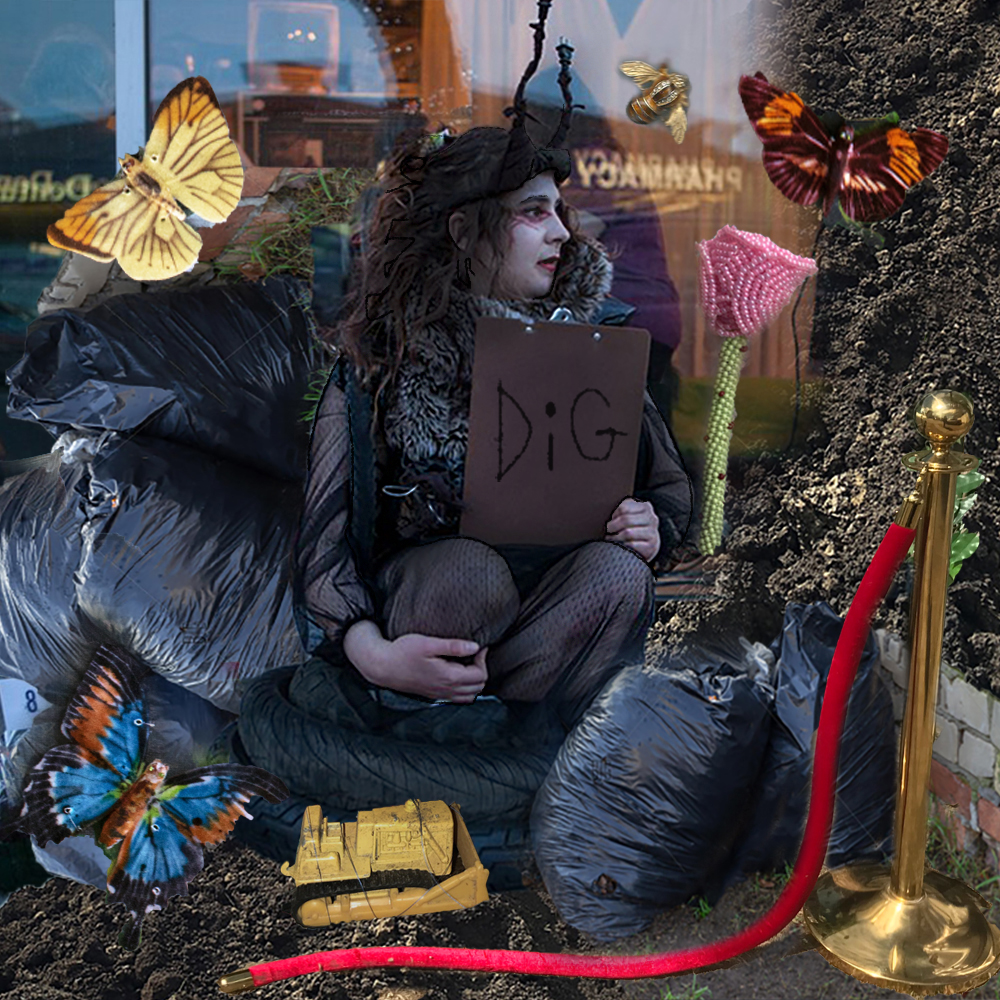 Set in a garbage enclosure behind the Arts Barns, Dig incorporates found and organic materials from the Reuse Centre, back alleys, the River Valley, and an abandoned beaver dam; telling tales of the climate crisis and the time we are living in, reflected through trash.

Viewers are invited to contribute objects to the mound, or take away from it (nothing too gross please). Breanna will be using these materials to create a zine which will be available in a mini library made out of a microwave.

Stay tuned for more details. In the meantime, get to know the artist here.
---
Gym Class Queer-roes by Steven & Nicole Sobolewski
A Fresh AiR Process Showing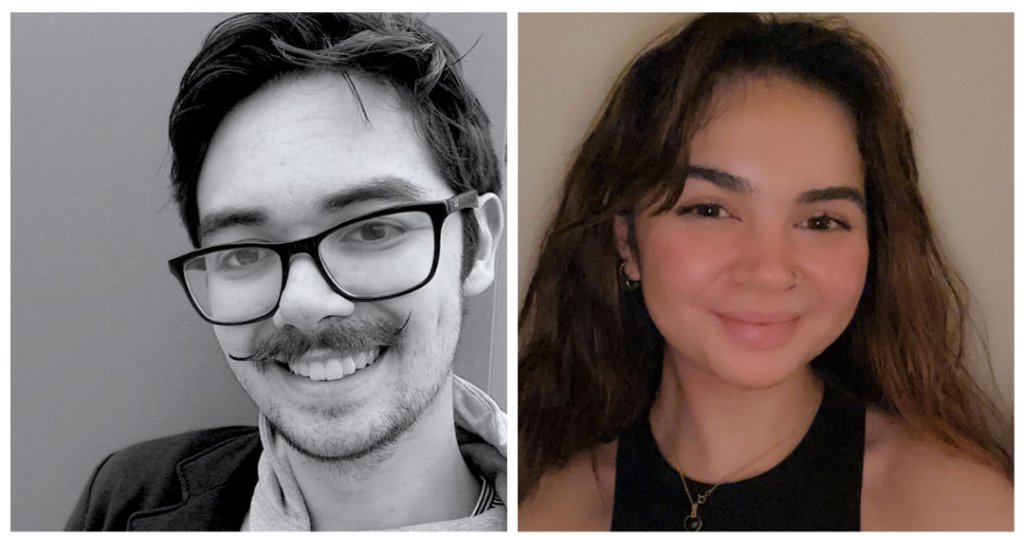 Gym Class Queer-roes centers around a fictional queer gym and the people who go there. This piece asks us to see the value in queer spaces, the relationship between the body and being queer, and wanting to connect and be less lonely.

Join Common Ground's Fresh AiR artists Steven and Nicole Sobolewski as they present a workshop reading of their new work. We also want to hear from you our local queer community and if you'd also like to share your experience and help with the development of the project – stay tuned for more details.

In the meantime, get to know more about the artists (and Fresh Air Program) here.
---
Perfect Strangers by Popcorn Galaxies
Moving throughout Old Strathcona. Starting location details coming soon.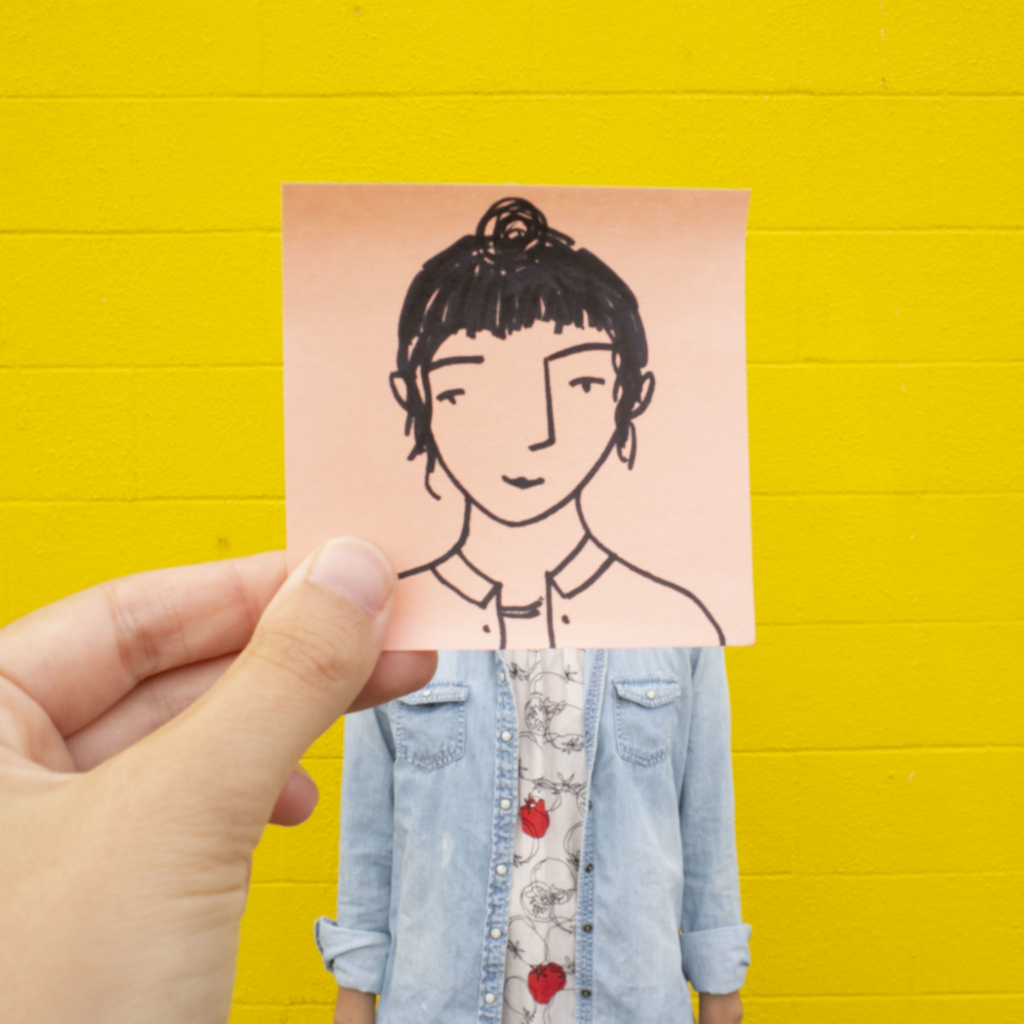 Perfect Strangers is a site-responsive micro-performance which explores themes of intimacy, human connection, and friendship. Audience members who have never met are paired up and embark on a walking journey through the neighbourhood. The pairs are guided through a series of questions, games, and prompts which become increasingly intimate.

Throughout the journey, participants record moments of their experience on Post-It notes which are posted as they walk, forming a guerilla art-installation for other passers-by and animating the landscape with a fleeting archive of transforming relationships.

This quirky theatrical experience attempts to answer the question: how can a group of audience members start off as strangers and become friends? Perfect Strangers is your chance to have a face to face encounter with a perfect stranger who you may otherwise never meet.

Created by: June Fukumura and Keely O'Brien
With collaborators: Cindy Mochizuki, Sophia Wolfe, and Daniel O'Shea

With support from: Boca del Lupo Space Residency, B.C. Arts Council, and the Canada Council for the Arts.

Click to learn more about Popcorn Galaxies.
---
The Hoedown
A Found Festival Afterparty curated by Exstepmom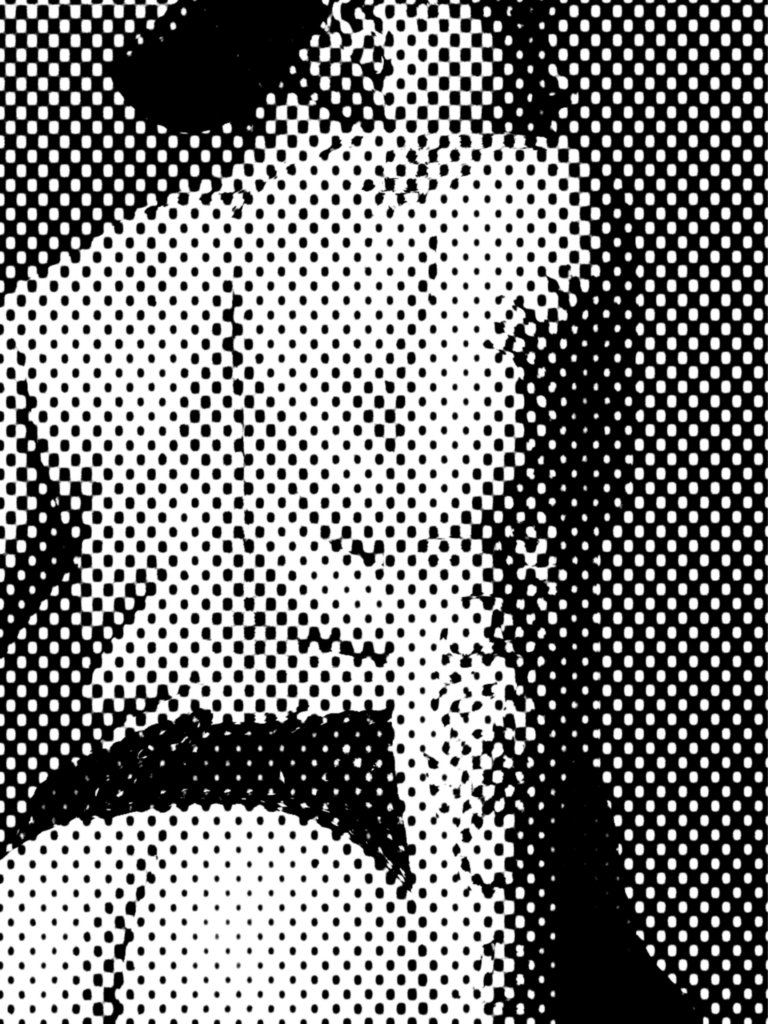 We've waited all winter for the time to be right to be taken along, so come on down Saturday July 9 at the Backstage Theatre. A little country, a little gay, and a whole lot prairie, the Hoedown is what happens when you pack an art party with a whole lot of 'Berta. Wear your tightest wranglers and pack some yeehaw. You don't wanna miss this one, bestie.
---
FOUND FESTIVAL 2022 JULY 7 -10
TICKETS FOR FOUND FESTIVAL 2022
GO ON SALE THURSDAY, JUNE 23.
---
About Common Ground
At Common Ground Arts Society, we radically invite artists of all disciplines at all stages of their career to wildly experiment with process and craft. We believe in people and process over product: come as you are; create from where you're at; learn, fail, try again, fail better; tend to your whole self; share art, share kindness, share in community. Mentorship and learning is at the core of everything we do: we're still learning, we'll never stop learning, and we want to share in those lessons with you.
---
For more information or media requests, contact:
Mac Brock
Found Festival Manager
macbrock@commongroundarts.ca